WHO WE ARE, WHAT WE STAND FOR, AND WHAT YOU CAN EXPECT...
The need for woodwork to mesh seamlessly into its surroundings while still maintaining its' functionality is key to a proper decorative design. This principle holds true whether the woodwork is a dining room table, end table, bench, a knick-knack, or even a wooden toy.
DC-Woodworks provides full design services no matter where the client is in their design stage. Clients could provide a picture of the desired surrounding location, a magazine ad to show a style, or self drawn plans for construction. Our designers will work hand-in-hand with every client to ensure a perfect final product!
Custom Design - Build Projects
Custom Laser & CNC Engraving
Customization & Personalization can transform a simple gift into something truly special. It can also transform cherished memories into functional use tools to give everyday reminders. Don't settle for the monotony that can be found in the gift isle!
DC-Woodworks provides fully customized Laser & CNC router based etching & engraving services. Almost any image (2 tone preferred) can be etched into wood, glass, or aluminum! Check out the eStore to learn more about the items offered, or contact us if you'd like something you already own engraved!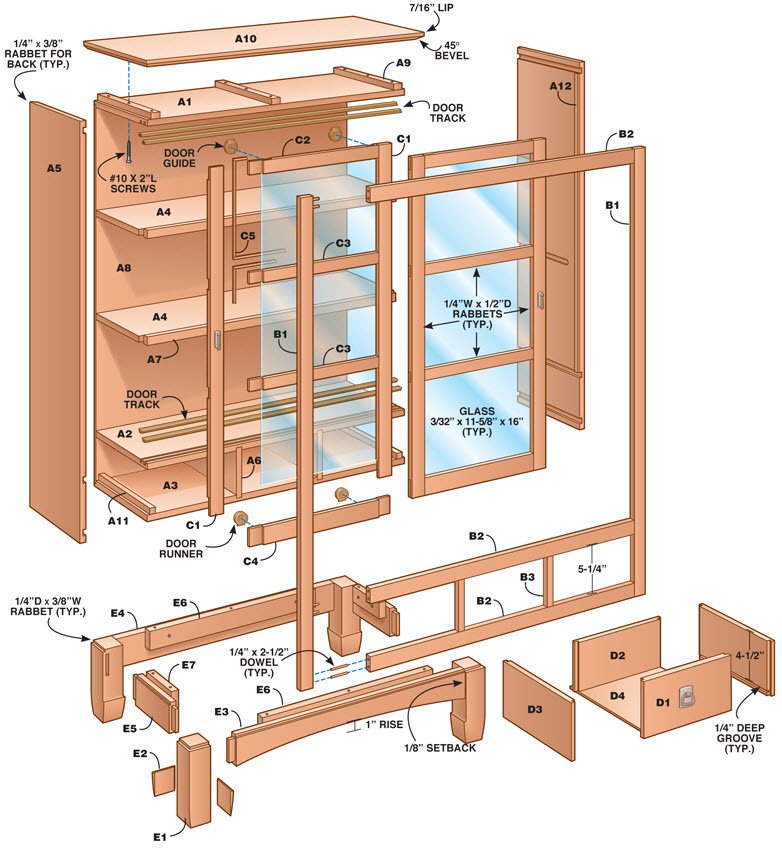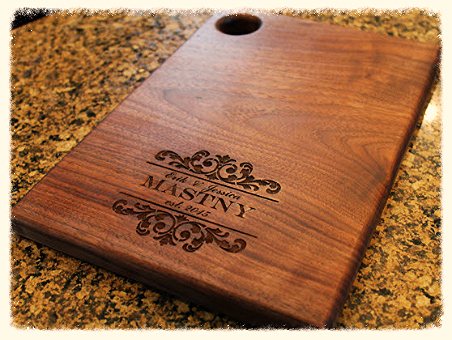 DC-Woodworks provides woodworking services of the highest quality. We work hard to ensure client satisfaction with each design, precision measurement, cut, sand, and finish. We are able to deliver a product that consistently exceeds expectations by using different design approaches and the latest technology.
Whether you have a detailed idea or simply a ghost of a concept, we can help evaluate the idea and finalize a working design. Using the latest CAD technology, the client will fully experience their idea before it is real. Designs can be visualized, analyzed, and modified, before a single cut has been made by utilizing accurate digital 3D models.

After the design phase, detailed plans are created for inspection of the client. Due to the detailed preparation, the client is guaranteed a final product that is beautiful in its design, and built with precision, for a final product that is second to none!

DC-Woodworks was created based on the thrill of design, the challenge of precision, and the satisfaction of building not only treasures to be enjoyed by multiple generations, but of building lasting positive relationships with our clients. So the answer to the question, "who are we?" can easily be summed up in three words:
​Design - Precision - Satisfaction.

See what we've been up to lately on Facebook!