​Design - Precision - Satisfaction.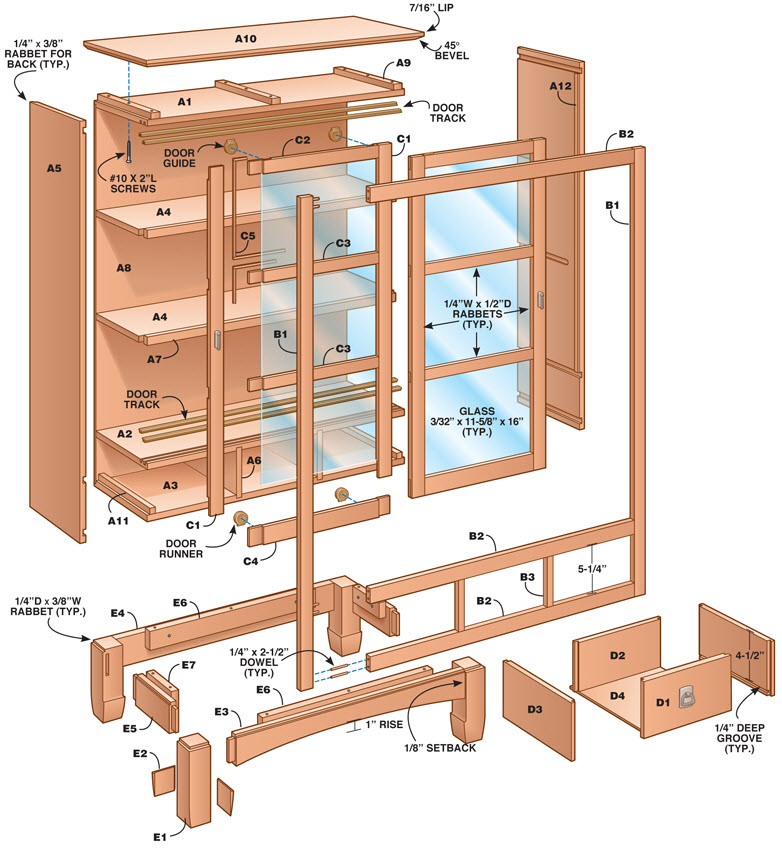 We can provide full design services no matter where you are in your design stage. Clients could provide a picture of the desired surrounding location, a magazine ad to show a style, or self drawn plans for construction. Our designers will work hand-in-hand with every client to ensure a perfect final product!
We can provide fully customized Laser based etching & engraving services. Almost any image (2 tone preferred) can be etched into wood, glass, or aluminum! Check out the eStore to learn more about the items offered, or contact us if you'd like something you already own engraved!
We can build fully customized furniture, cabinetry, and just about anything you can imagine that is made of wood! Your imagination is the limit! We thrive on quality. Most of the furniture pieces we build use traditional, age-old, processes that will ensure your custom piece will last for generations!